Okay, it only happens once every year just like any holiday or event and that is Halloween! It's one of my most favorite time of the year! I'm a huge fan of horror in media whether it be movies, TV shows, art, and of course my favorite hobby on video games! The lists below will be some horror movies and horror games that I will be recommending for you to check out if you have an appetite for getting scared! It is fear month so I will be doing a lot of survival horror games but horror themed games in general as well as watching some horror movies as well whenever I get the chance! So now let the terror begin!
These are my lists of horror games that I recommend for you to check out!
1)Silent Hill 3 which is my most favorite survival horror game of all. I'd also recommend the other Silent Hill games in the franchise but I'd recommend you play Silent Hill 1 to 4 and maybe try out Silent Hill Origins and Homecoming as well even though they're not by the original Team Silent. There is also that PT Demo which is actually the upcoming Silent Hills game.
2)Resident Evil 2 is my second most favorite horror game because it was the first survival horror game I played! lol Yeah, that was back when it came out in 1998 and I played the Nintendo 64 version cartridge since I didn't have a Playstation at the time and had to go to my friend's house to play it. lol I also recommend Resident Evil 3, 4, 5, and maybe 6 but 5 and 6 have completely become action base and lost a lot of the horror elements. Also, Resident Evil Code Veronica and Outbreak are okay too. This is what made the fans of the survival horror kinda upset because of the changes. Luckily with all these new survival horror titles coming out like The Evil Within and Silent Hills and maybe others we'll see survival horror make a comeback. There's also the Resident Evil Gamecube version but you might as well wait for the new HD remastered of this game that's coming up because it looks a lot better than the older version.
3)Shadow Man is another one of the my favorite game. This game is kind of like horror but it starts of like a platformer and adventure type but if you manage to go far into the game then you will see the horror elements of the game. It's not for everybody because it's the type of game that is very long if you want to complete it which will take between 10 to 30 hours of gameplay depending on your skill and speed. It's also one of those Metroidvania style of game in which you have to do some backtracking and you can get lose in areas because the world is so huge with no map you will easily get lost. You also get new powers, dark souls and items which you will need to progress further. Other items like the Cadeaux for health upgrade are optional so you don't have to get everything. Some of the weapons and voodoo magic weapons are also optional but might be handy if you get them but you don't have to.
4)The Devil May Cry series are a combination of horror with mostly action base hack n slash fast pace combat. I don't know if you'd like this game because it's more of an action game with a little bit of horror but because of Dante's cocky attitude this makes the game more fun instead because of his smart, cheery, and kind of laid back personality. He's the type of badass that just doesn't give a crap whether he's fighting an army of demons or a giant one he'll treat them like they're a joke and even joke and make fun of his enemies. This game won't scare you at all because of that but I'd put this on this list anyway.
5)These will be a list of Indie Survival Horror games that you can try out if you want. Some of these games you will either need Half-Life 2 game and Half-Life 2 Episode 1 and 2 to play because they are Source Mods and uses materials, models, particles, maps, etc. from those games to enable you to play them. Not all these games are Half-Life 2 Source Mods so you can just play them right away after downloading the games. Okay here are my lists of indie survival horror games you got check out if you wanna get scared! lmao These will be in alphabetical order and you can download the games by clicking on the name of the games below which will take you to the website where you can download them from. Also, all these games are free except for the ones which you need the Half-Life 2 stuff on. I'll add more later on the lists as I find more of these free indie survival horror games.
d)Ao Oni
e)Baby Blues - Toddler Horror Game
f)Bunker16
g)Candles
j)Euthanasia (Euthanasia Patch for certain fixes like saves and other things)
k)Evil
l)Eyes
o)Grey
v)Mori
w)Mystery: Curiosity and seek the truth
x)Nightmare House 2 (If you guys need help with fixing this game like getting it to start, missing walls/floors, red 3D errors, etc then I can help you out! Go to my youtube gaming channel AplG7Rocks and ask me there by PMing me or commenting the questions, etc. I'll make a video later on how to fix these problems for this game.)
a5)The Train
a7)Timore
a8 Stairs
a9)Underhell
a10)Vanish
a11)Vapour
a13)White Day
a14)Wooden Floor
6)The Condemned game franchise is another good first-person survival horror that you need to check out. It's mostly a brawl type game in first-person because guns are uncommon so you will have to rely on your survival instincts as you try to fight for your life while you find the one who framed you for murder. The setting is in this place called Metro City and psychotic people or things will come after you so be prepared!
 7)The Fatal Frame games rely more on the chill factor and spookiness of the atmosphere. You are armed with nothing but a camera. The game plays like older survival horror games like Resident Evil and Silent Hill in fixed camera angles but switches to first-person when you use the camera that can expel spirits which is your only weapon against the paranormal.
 8 The F.E.A.R. games is another franchise that is a first-person shooter with horror elements. Unlike other horror games where you are helpless here you got weapons to combat the creatures and things that are out to kill you. There's also multiplayer so that's a plus.
9)The Parasite Eve game franchise is another good horror game series. The game is similar to the Resident Evil games except that it has RPG elements. That's an interesting take on a horror game.
10)Dino Crisis franchise is another good survival horror game that is similar to the older Resident Evil games. Think Resident Evil but instead of zombies you have killer dinosaurs trying to eat your butt! lol
11)The Dead Space game franchise is a pretty good third-person horror game. This game takes place in space and you gotta survive with your armot suit and weapons you find around as you upgrade them while you combat the nasty necromorphs.
12)The Siren game franchise is another good third-person survival horror franchise. You have access to very little weapons and your enemies are the shibito which are corpse people that are very relentless and almost unbeatable coz they keep coming back. You gotta use your wit and hide a lot if you wanna survive in this game. You also have an ability to see from your enemy's perspective so you can know where they are coming from but you gotta be careful.
13)The Suffering game franchise is another good third-person psychological horror game. You are convicted for the murder of your ex-wife and two children but an earthquake occurs and horrible monsters are unleash in the prison you are in. You gotta survive this nasty place using your survival instincts duh and don't get eaten. lol The cool thing is that you play as Torque who can transform into a sort of monster as well so that evens up the playing field.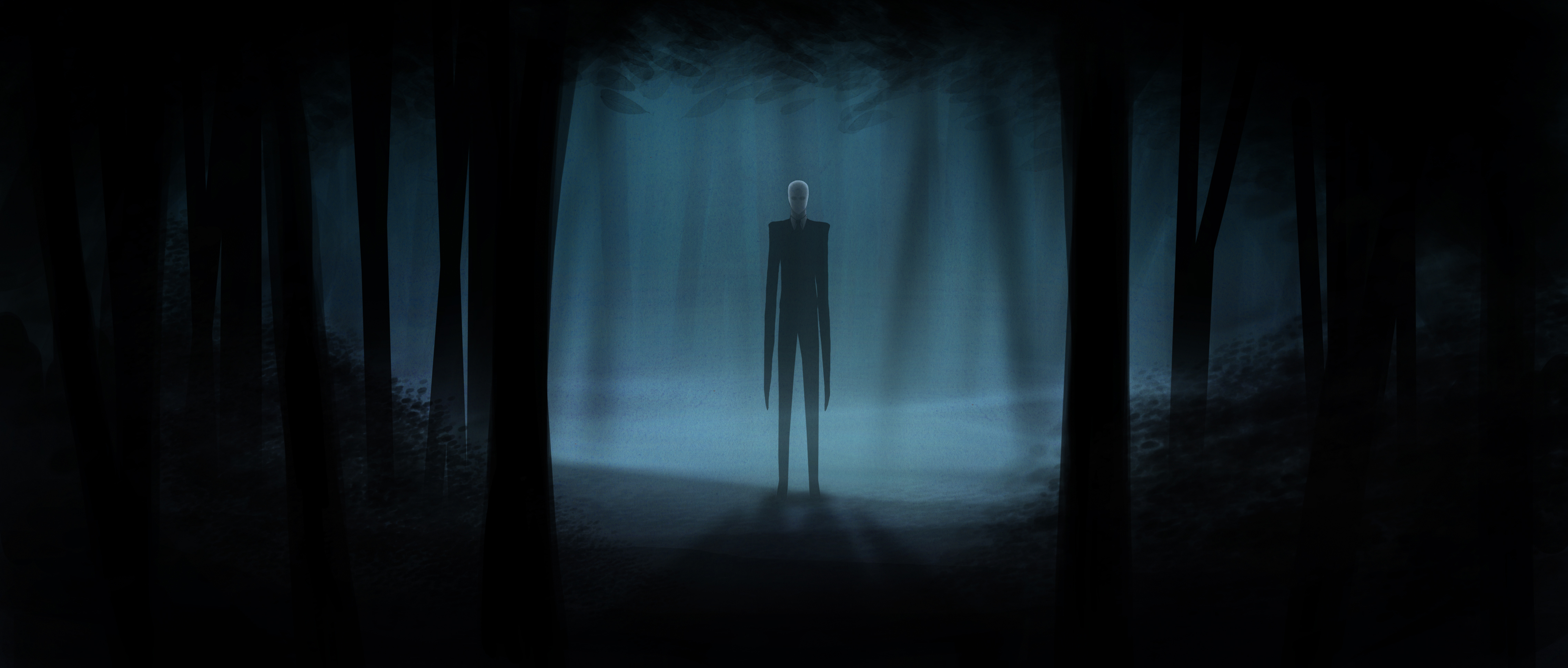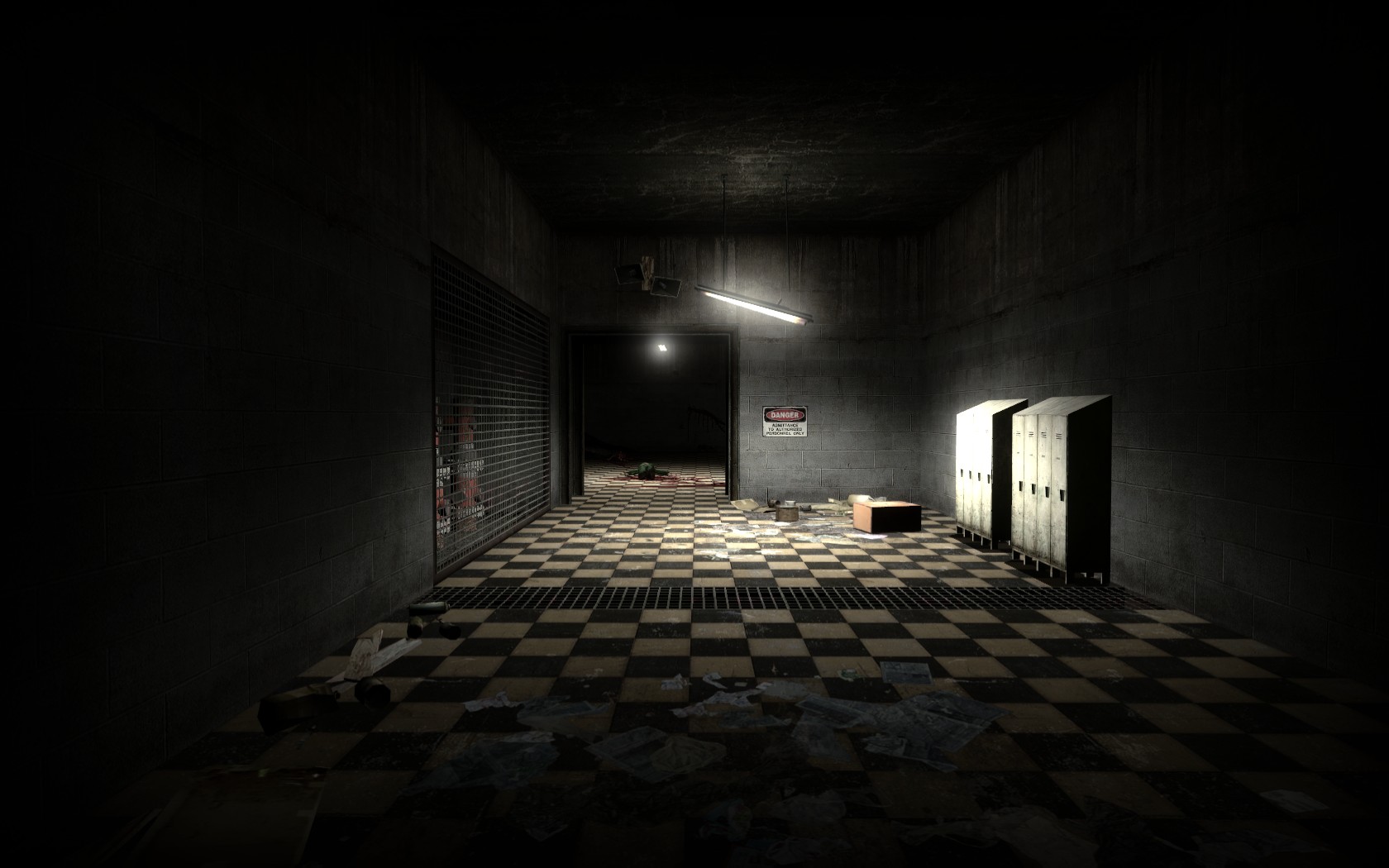 I'll add more to these later as I find more and newer free indie horror games! Enjoy!
Okay! Now that we got those horror games out of the way it's time I list some pretty good horror movies that I recommended you to watch so that you will have nightmares! Muwahahaha!
1)The Grudge movies
2)Shutter 2004 and 2008 Version

3)Jacob's Ladder
4)Phantasm movies
5)The Evil Dead movies and Evil Dead 2013
6)Alien movies
7)Night of the Living Dead
8 Dawn of the Dead 1978 and 2004 Version
9)Day of the Dead 1985 and 2008 Version
10)Night of the Demons movies
11)Demons
12)The Thing 1982 and 2011 Version
13)Fright Night 1985 and 2011 Version
14)In The Mouth of Madness
15)The Exorcist
16)Legion
17)Re-Animator
18 A Nightmare On Elm Street movies
19)Friday The 13th movies
20)The Blair Witch Project
21)Paranormal Activity
22)The Conjuring
23)Insidious
24)Halloween
25)The Silence of the Lambs
26)Ringu and The Ring
27)Oculus
28 Mirrors
29)Mimic
30)Mama
31)Pulse
32)Interview with the Vampire The Vampire Chronicles
33)Bram Stoker's Dracula
34)The Texas Chainsaw Massacre
35)Halloween
36)Child's Play
37)Pet Sematary movies
38 V/H/S and V/H/S/2
39)Screamers
40)An American Werewolf in London
41)Blade movies
42)Underworld movies
43)Hellraiser movies
44)It
45)Carrie 1976 and 2013 Version
46)The Omen
47)Candyman movies
48 House on Haunted Hill 1959 and 1999 Version
49)Donnie Darko (a little scary but has some dark elements and supernatural stuff)
50)Constantine movie
51)The Haunting 1963 and 1999 Version
52)The Haunting in Connecticut
53)The Others
54)A Tale of Two Sisters
55)Ghost Ship
56)Thir13en Ghosts
57)Saw movies
58 Devil
59)Psycho
60)Jaws
61)Prince of Darkness
62)Vampires
63)Poltergeist movies
64)The Return of the Living Dead movies
65)28 Days Later
66)28 Weeks Later
67)World War Z
68 I Am Legend
69)Dagon
70)The Mummy
71)Critters
72)The Langoliers
73)The Stand
74)Rose Red
75)Gremlins movies
76)Leprechaun
77)The Purge
78 Deliver Us From Evil
79)As Above So Below
80)Hp Lovecraft's Necronomicon
81)Army of Darkness
82)Arachnid
83)Bleeders
84)Let Me In
85)Quarantine

86)Cloverfield
87)The Exorcism of Emily Rose
88 End of Days
89)The Ninth Gate
90)The Prophecy Movies
91)Wishmaster Movies
92)Tremors Movies
93)Sleepy Hollow
94)From Hell
Some not so scary Halloween movies but more family friendly ones.
95)Hocus Pocus
96)The Nightmare Before Christmas
97)Dark Shadows
98 Corpse Bride
97)Frankenweenie
98 Coraline
99)Halloweentown
100)The Addams Family and The Addams Family Values
101)Beetlejuice
102)Casper
103)Ghostbusters Movies
104)Under Wraps
105)Shaun of the Dead
106)Scary Movie series

107)Dogma
108 Little Nicky
I'll add more later in the list if I can remember them or if I see new ones! Let the fear commence!